EvoLMS is a customizable learning platform solution designed to facilitate, manage and deliver, digital and instructor led trainings. We have developed this platform that supports easy integration of tools and add-ons according to the requirement of our clients. The platform provides a 24x7 access for efficient learning and the best part is, the content can be monetized. Current Business Needs:

Employee On Boarding: Providing end-to-end training support to new hires in order to introduce them to the new culture

Customer/Product/Partner/Sales Training: Extensive and continues training for internal and external customers

Organize your content: Easily organizing of content with one-click action and making the job easy for the organizer

Multiple Categories: Easy content book creation by defining data under easily understandable and recognizable content heads.


Learning is a continues process. Lets together increase the availability of the content with the help of Evo Learn..
Contact us now for more information...

Benefits Using EvoLMS

Cloud hosting – A new-age web hosting solution to store data on multiple servers that is relative fast and have absolutely zero down time.


Easy Implementation – An extensive range of comprehensive project management features and functions that enable easy operation.


Designated Success Manager – Experienced technical team available on-call for quick and easily solution delivery


24x7 Access – Absolutely zero system down time issue enabling viewers to learning at their convenient time and place.



Multilingual Content Support – Irrespective of the geographical location of the end user, a platform that conveniently deals with language barriers.



Progress Tracking – After completion of course assess your self and know if you have learnt the concepts well or you can re-attempt it.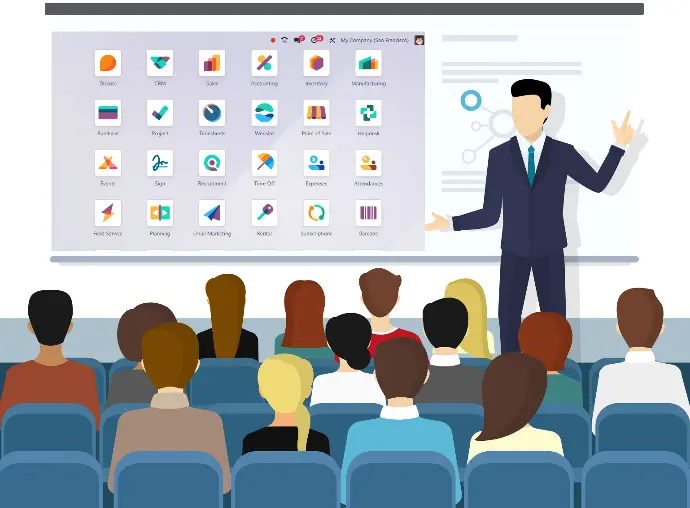 Features you don't want to miss out
Support Full-Range of Multi-media Content
Upload Videos, URL, Info-graphics, PDF, Docs, Presentations Etc.
Fully Flexible Structure to Organize Content
Create categories and subcategories to organize your content helps Learners to find the content they need easily.
Visibility
Content Promoters have full control over settings that can be adjusted for individual pieces of content.
Fully Customized Curricula

Create a bundle of multiple content and promote as a one curriculum. Each curriculum can be bunch of Videos, Documents, Power-point Slides, Strategy sheets, and award certificates upon completion
Reviews & Ratings
Let users decide the Quality and Help each others by our transparent reviews and rating system
Go Global and Get-paid Online
Publish/Promote your content in one click. Get paid via Online Payment gateway
By 2026, the Global E-Learning market is estimated to reach USD 336.98 billion at a Compound Annual Growth Rate (CAGR) of 9.1%. The reason is the massive and exponential growth of the education industry. It's now time to go DIGITAL. Get an e-learning app and train your associates, efficiently.


Contact us now for more information...
Our Other Business Solutions