EvoBiz is an evolutionary business management software that is developed by Evozard with a mission to empower sales teams of Small to medium size FMCG companies. It covers strategic resources & tools needed to manage sales, distribution, and other operations smartly and efficiently.
In the Modern Digital Market, Evo BIZ will help businesses lead with its B2B Sales Enablement Tools. They are specifically designed to focus on the needs of customers. That means sellers can target the right buyer and engage with them throughout the buying process.

Companies, distributors and retailers can get huge benefits from the powerful FMCG business software solutions proudly developed by Evozard.
6 International Brands are managing their day to day operations seamlessly with Evo BIZ Suite.

Join us and make your company a better place.
Why EvoBiz?
Evobiz is a unified and integrated system built to provide complete visibility towards the end to end sales & supply chain of a business. It enables seamless communication and business transactions between relevant parties, i.e. Principle, Wholesalesrs/Distributors & Retailers.

EvoBiz's module-based features enable Principles to pay for what they use and pay as they grow. Thus it keeps IT infrastructure cost aligned with business growth.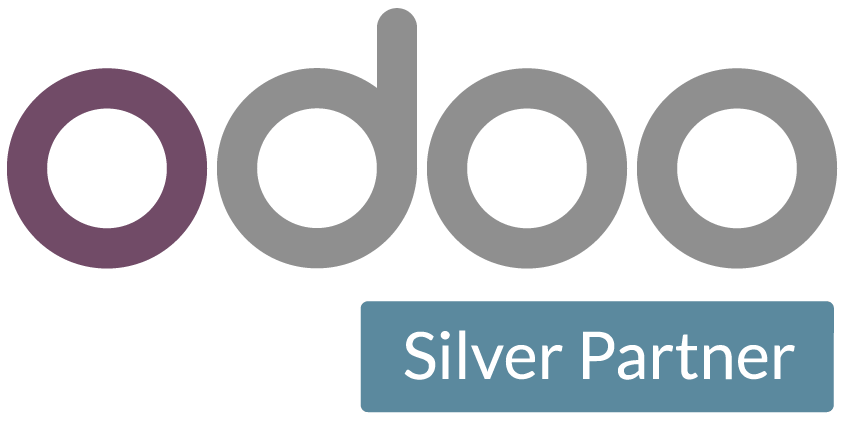 Easy to Scale Up
This evolutionary business management software provides features that make business more process and data-driven rather than people-driven. Additionally, it provides a platform for communication and coordination between its users thereby ensuring maximum untilization of resources. Ultimately, businesses and field forces get momentum to get into the next tier.
Microlevel Customer Intel for Better Sales Pitching
EvoBiz has covered all important aspects including customer data collection. That means you get microlevel customer intel that will help you and your sales force in preparing effective sales pitch. Further, you can create segmented marketing campaigns based on customer's needs. In a broad sense, you can be in the place with the right product, price, and promotion thereby fulfilling customer's needs.
Since the smart features of EvoBiz make tasks and process speedy and automated, you will save a lot on the market research cost and time. All-Powerful FMCG Business Software Solutions

Technology has rapidly gained prominence and we understand this very well. That's why EvoBiz is designed to seamlessly collect and organize data so that the user can get accurate and actionable reports. It enables field force to get better insights about customer's preferences, pain points, and buying behavior
"Data Is New Oil." - Clive Humby
Generally, a B2B decision-maker wouldn't respond as expected when your approach is not personalized. This happens when data is not available in appropriate the customer. EvoBiz removes this hurdle and helps salespeople to reach prospects with a more tailored approach.

Get Aligned With Marketing Department
Pitching the right customer with the right Intel is a first step towards closing the sales. But having the right content and information on hand strengthens the relationship and collaboration between sales and marketing which is the major benefit of EvoBiz.
Improved sales force management and field force automation further ensures proper information sharing and communication between sales and marketing teams.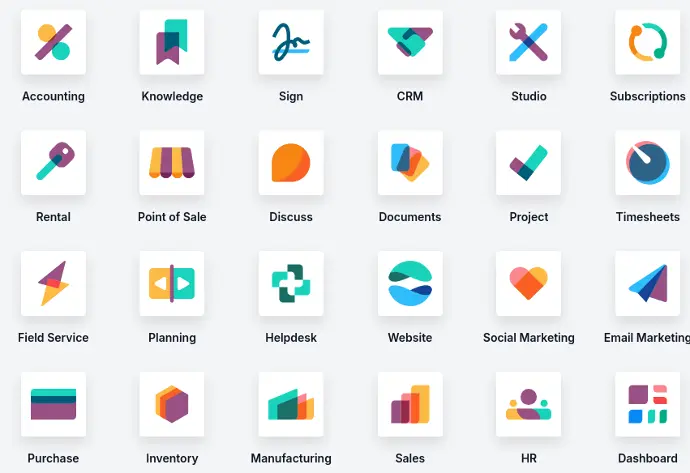 Keep Track Of Everything
(Real-Time Tracking & Monitoring)
EvoBiz is among the few powerful business management software that provides a 360-degree view of sales , the most important activity of an FMCG business. So you not only get customer data and insights but also get internal data like the performance of the sales team, salesperson, distributors, payment and collection department, marketing department etc.
The most important thing is that tracking and monitoring of each process and activity can be done right when it's happening. So you don't have to wait for a specific time and can make instant changes when and where needed. This makes EvoBiz one of the most popular FMCG Business Software Solutions in the market.
200K+ Retailer's Data are managed and analyzed daily.
Book your demo and make your company a better place.