EvoSFA
EvoSFA is specifically designed to empower the sales force with the tools and information required to server the retailers. We have developed a Mobile Application to support the sales team while they are in the field. It enables FMCG sales force automation thereby reducing the time required to visit outlets for pre-sales, sales, and post-sales activities like order booking, delivery, collections, sales, return, survey, etc.
3,000+ Sales persons are getting benefits using Evo SFA .
Contact us for more information.

Order Management

Easy to use Order management system
Today's Route and Assigned Outlets

Sales Person will get to know which client need to visit today

Visiting Non-Scheduled and Opening New Outlets

Sales Person can visit non-scheduled outlet and can create new outlets as well

Selfie and Geo-fencing Check-in at outlet

To make sure your salesperson visits the outlet as part of the sales force management

Product Catalog

On hand information about the product while discussing with the customer

Active and Applicable Promotions

A salesperson can suggest promotion on the basis of an order

Stock Monitoring

Sales Peron can monitor stock level of outlet and suggest product purchase

Must have & Suggested Products

A salesperson can suggest an outlet to purchase products according to push strategy

Dashboard & Reporting

A salesperson will be able to get Daily, Weekly & Monthly Target and Achievement Reports

Business Needs & Solutions

Visibility of Field Force Performance

EvoSFA provides Daily performance activity reports of field force

Product Information

EvoSFA Provides the salesperson with on-hand information about the Top 10 Products, New Promotions, Must Buy SKU etc.

Stock Visibility

The salesperson can view real-time available stock in EvoSFA while punching in the Order.

Sales Person's Day Planning

EvoSFA allows salesperson to view today's plan and they can adjust it according to Market Dynamics

Reduce of Double Entry

EvoSFA can be integrated with other systems on real-time bases and removes the need to do the double entry to the legacy system at the end of the day.

Reports & Analytics

Daily Target and achievement for Sales Person, Customer buying behavior, Daily Effective Visits, etc.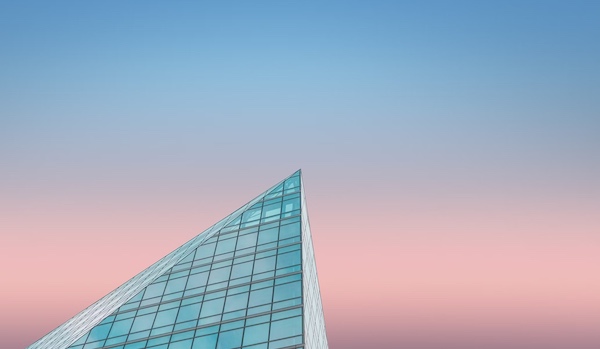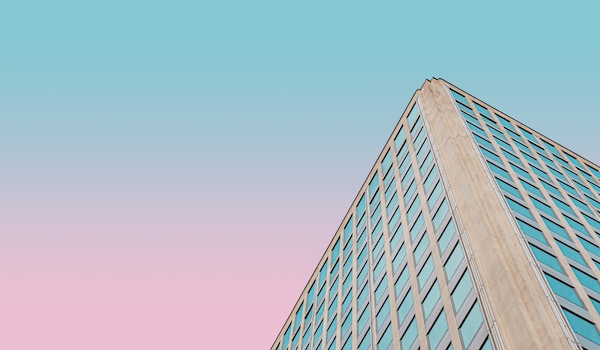 Distributor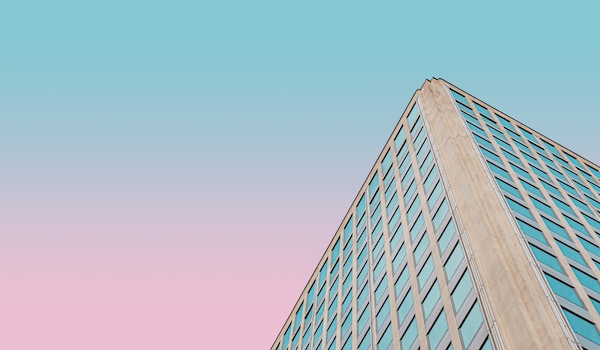 400,000+ Sales Order are processed every year by Evo SFA .
Contact us for more information.